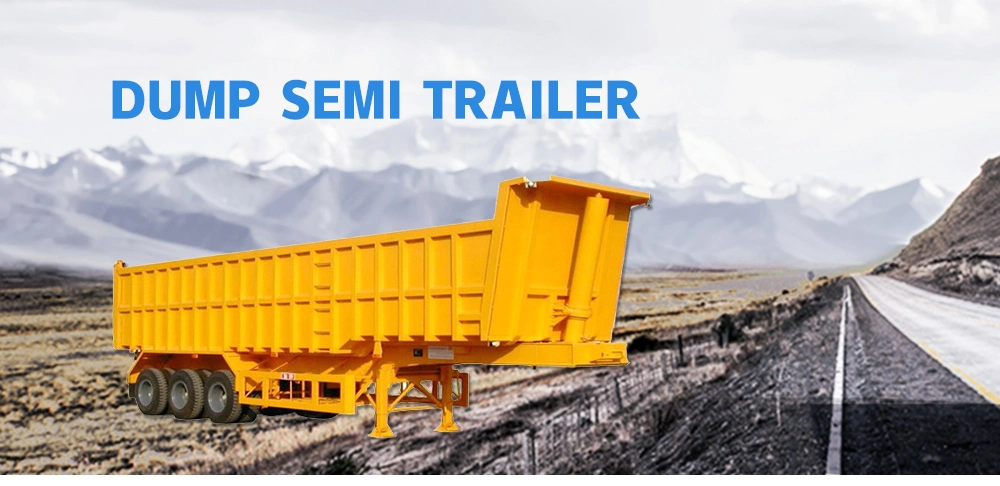 LUEN 60tons Hydraulic Lifting Cylinder End Back Dump Semi Trailer
Chassis adopts special chassis produced by various chassis manufacturers, with advanced technology and reliable performance. The advanced software optimizes the design of the products to meet the individual needs of customers. The process tooling of flow operation ensures the excellent quality of products.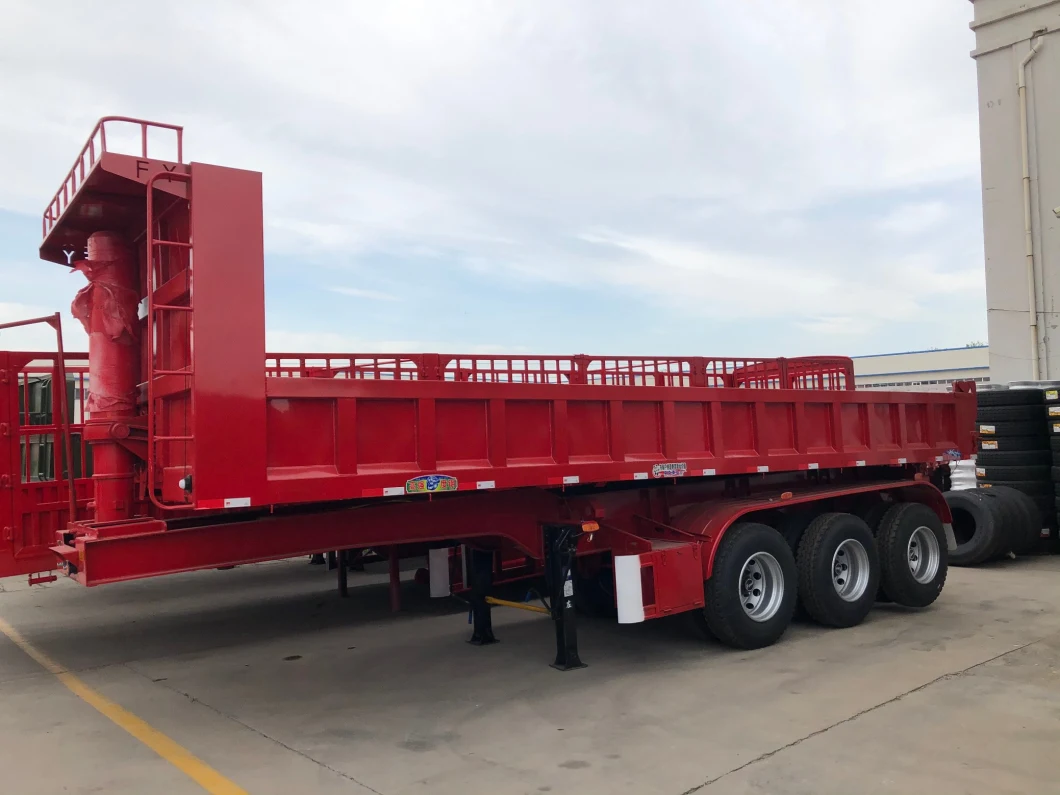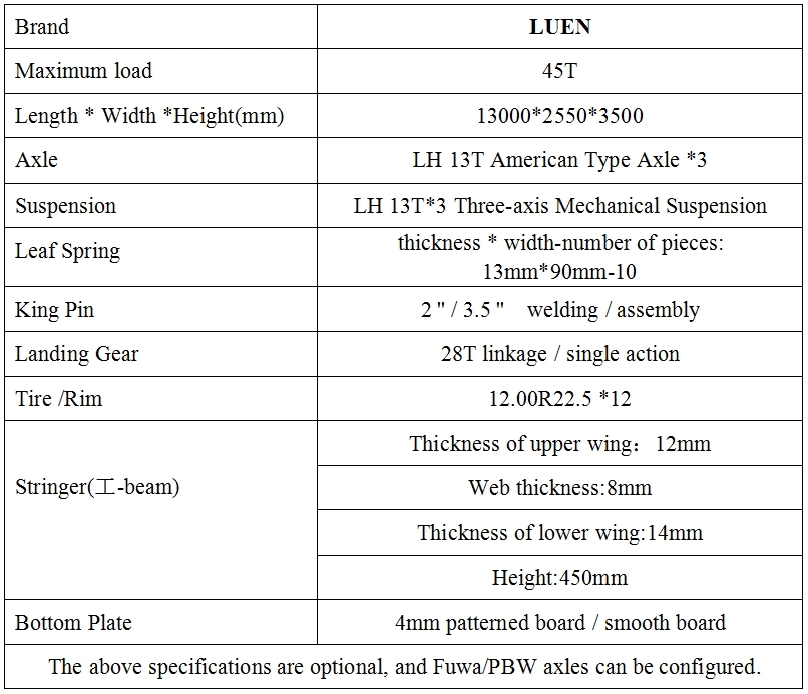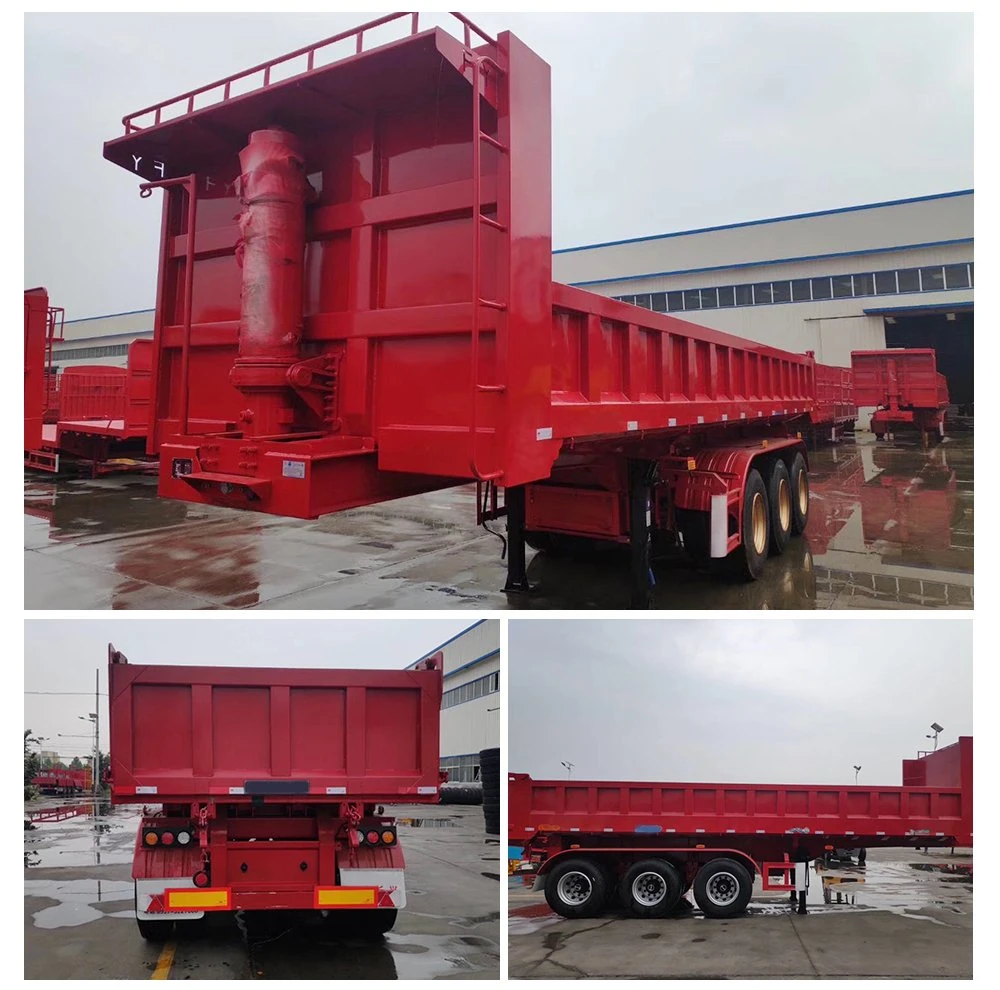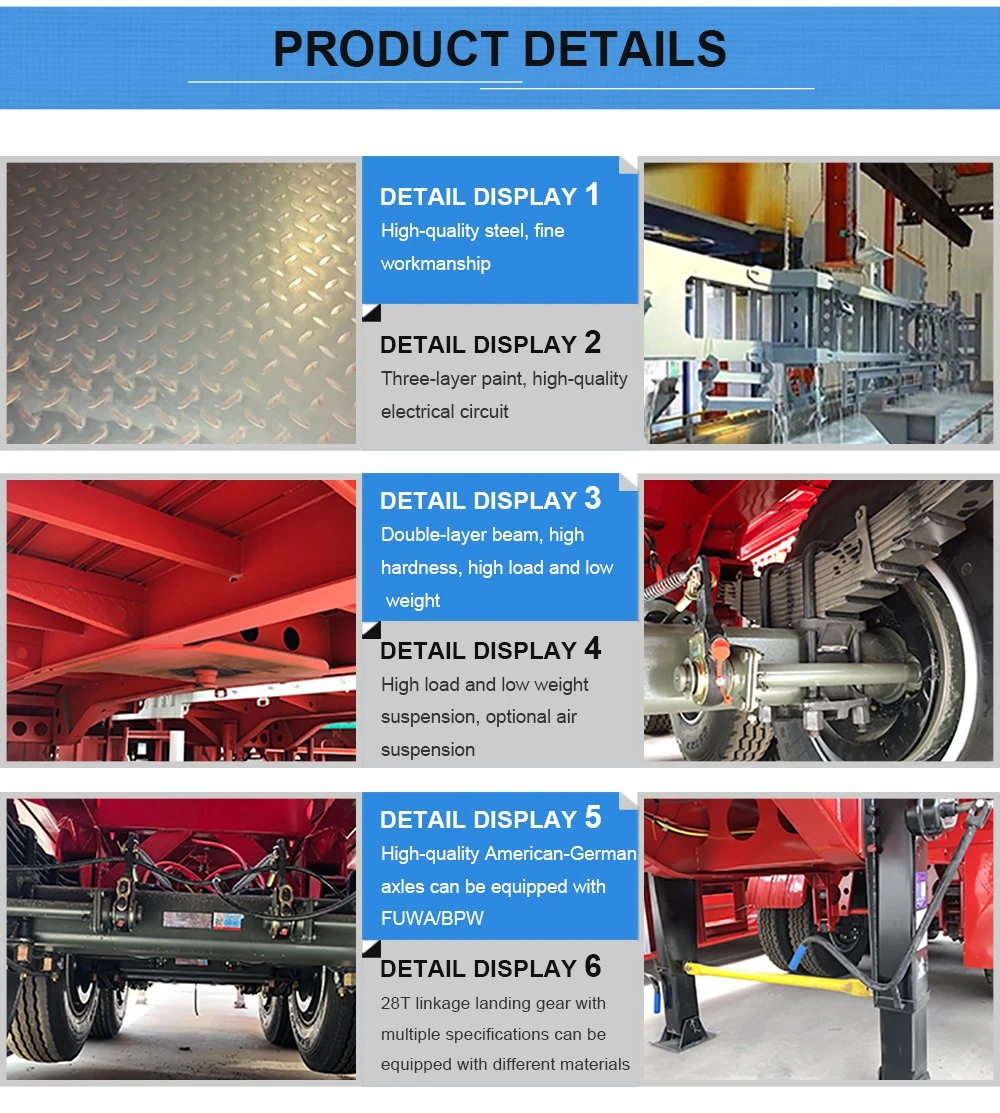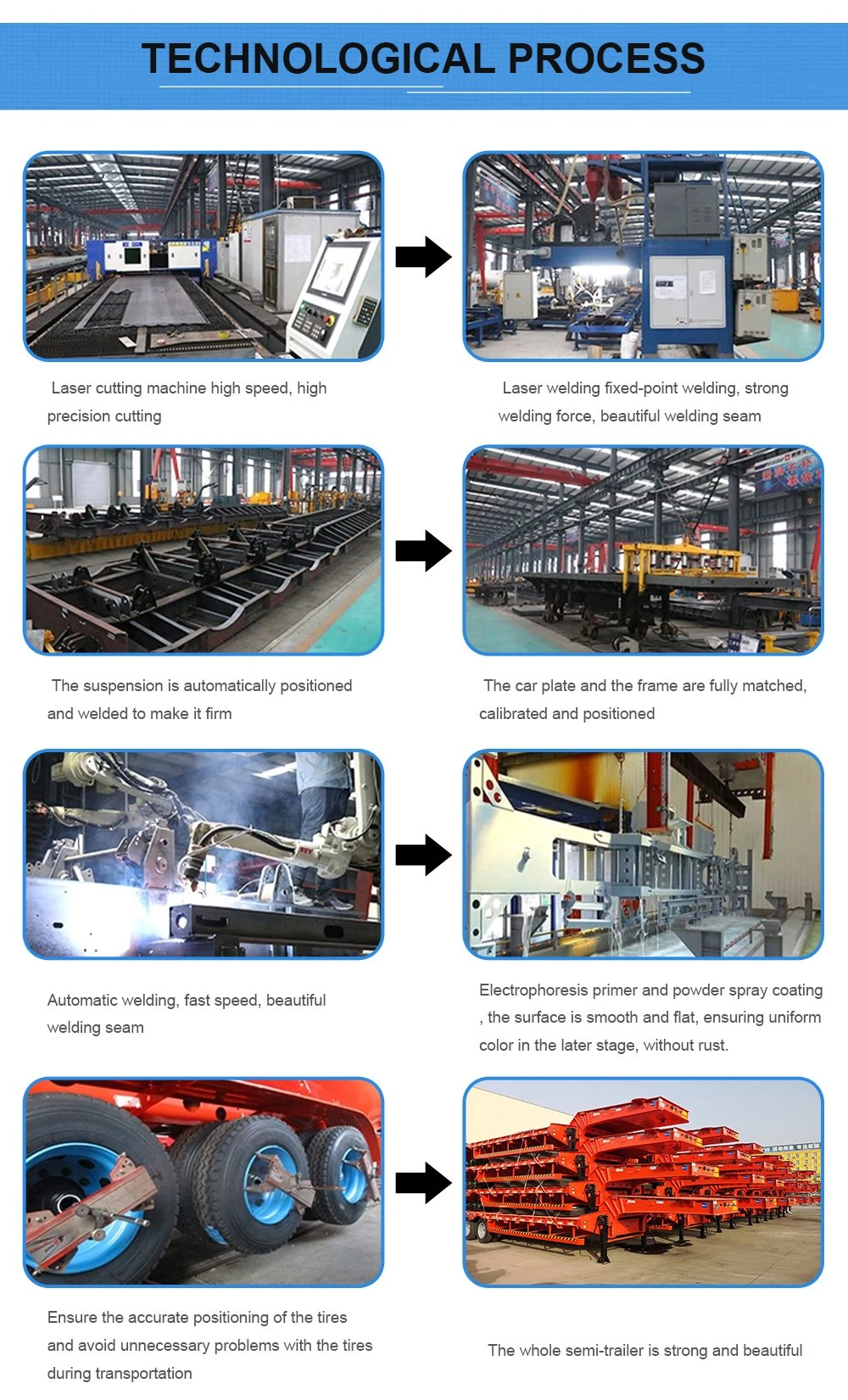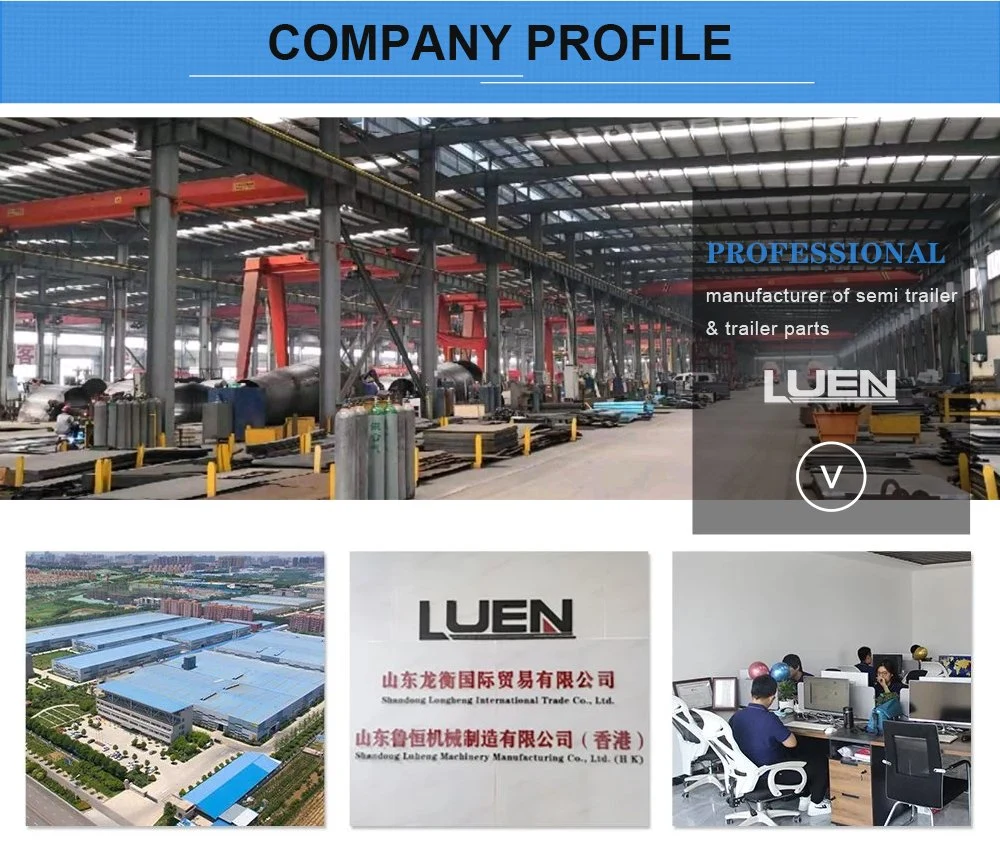 The vehicle body is made of high-quality steel, advanced technology and strict production technology.
The structure of the vehicle is reasonable, reliable, easy to operate and beautiful.
All parts are manufactured by famous manufacturers at home and abroad, and they are purchased, inspected and used in strict accordance with the requirements of quality system documents to ensure the good performance of the vehicle.