Hydraulic cylinder is hydraulic actuators of the straight line reciprocating movement or swinging movement that transform the hydraulic energy into mechanical energy. It consist of cylinder and cylinder head, piston and piston rod, sealing device, buffer device and exhaust device. Hydraulic cylinders have the feature of simple structure, stable movement and reliable operation, widely used in agricultural machinery, engineering machinery, construction machinery and other fields.

Our company specializes in the production of construction machinery steering cylinder, automobile self-discharging oil cylinder, cutting machine cylinder and so on. We applied advanced technology to manufacturer high quality products and also have the ability to design and manufacture as customers' requirements. Our hydraulic cylinders are sold to United States, Europe, South America and Asian regions.

WHO WE ARE:
1. PROFESSIONAL MANUFACTURERS

2. TECHNICAL SUPPORT

Qingdao University
Shandong Agricultural University
Shandong University
Chinese Academy of Agricultural Sciences

3. PRODUCTION EQUIPMENT

Heat Treatment Production Line
Grinding Machine, Boring Machine, Milling Machines
Welding Equipment, Painting Equipment, Automated Assembly Lines

4. BIG SUPPLIER FOR FAMOUS ENTERPRISES

China Xuzhou Construction Machinery Group
Beijing Foton Motor
Shandong ShiFeng Group

5. OVERSEA MARKETS WITH EXCELLENT REPUTATION

Asia, Russia, Europe, South America, Africa

6. MAIN PRODUCTS

Hydraulic Steering Cylinder
Hydraulic Lifting Cylinder
Drawing Hydraulic Cylinder
Compressed Hydraulic Cylinder

The hydraulic cylinders are typed one stage, two stages, three stages, simple action and double action with the fuction steering and lifting.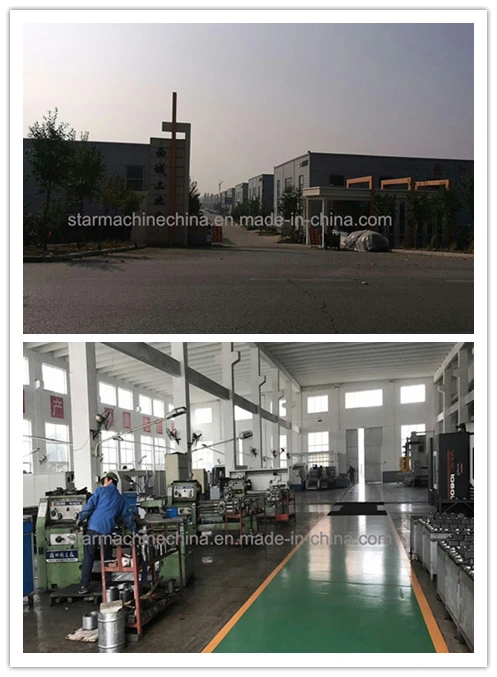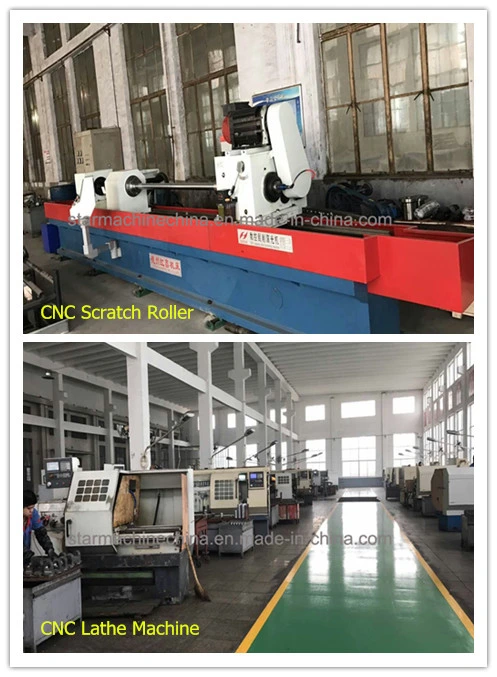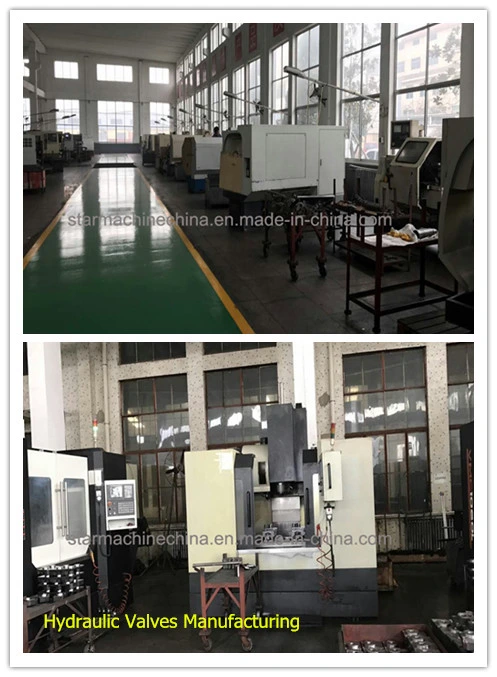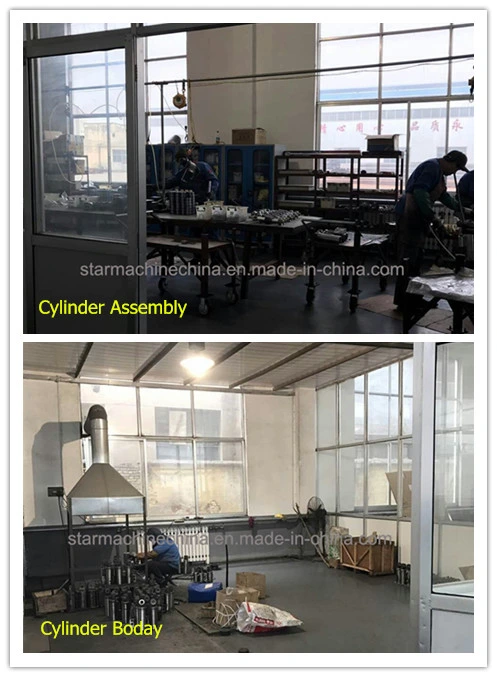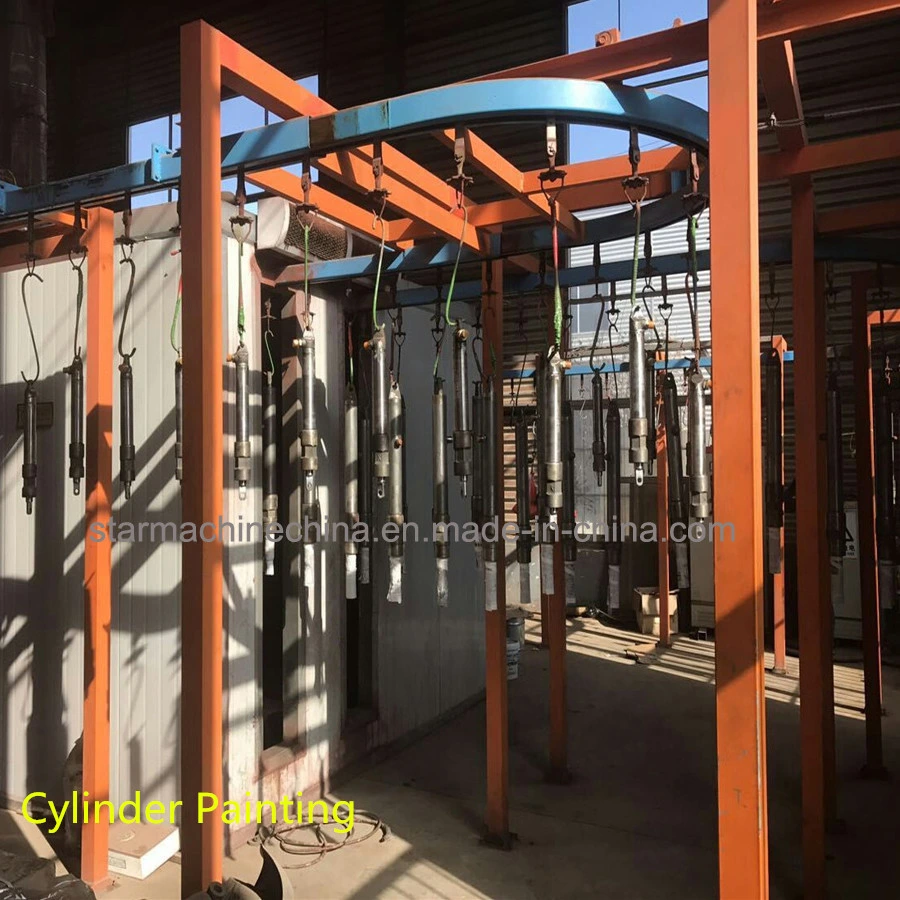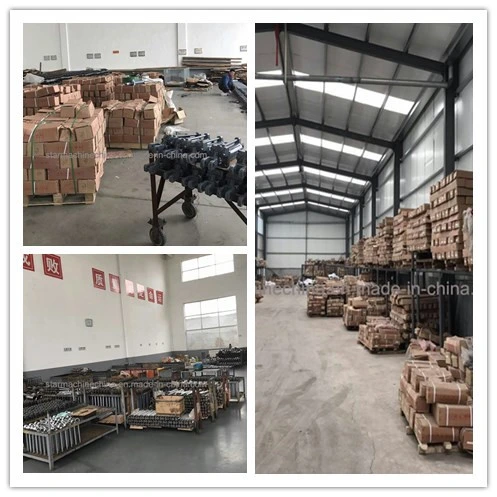 Hope to work with you to make win-win profit!