Heavy Duty Electric Hydraulic Jack Double Acting Hydraulic Cylinder
Production details
The hydraulic jack is a jack that uses a plunger or a hydraulic cylinder as a rigid lifting member.
The Heavy Duty Electric Hydraulic Jack Double Acting Hydraulic Cylinder has compact structure, stable work, large top support force and self-locking characteristics.
Heavy hydraulic jack support exceeds 100T.
| | | | |
| --- | --- | --- | --- |
| Model | Separate hydraulic jack | Brand | SAIYA |
| Min height | 180 mm | Tonnage | 200 T |
| Max height | 540 mm | Power | 1.5 KW |
| Adjustable height | 450 mm | Travel distance | 200 mm |
| Lifting height | 470 mm | Pull power | 110 T |
| Pressure | 63 Mpa | Lifting weight | 150 T |
Production specification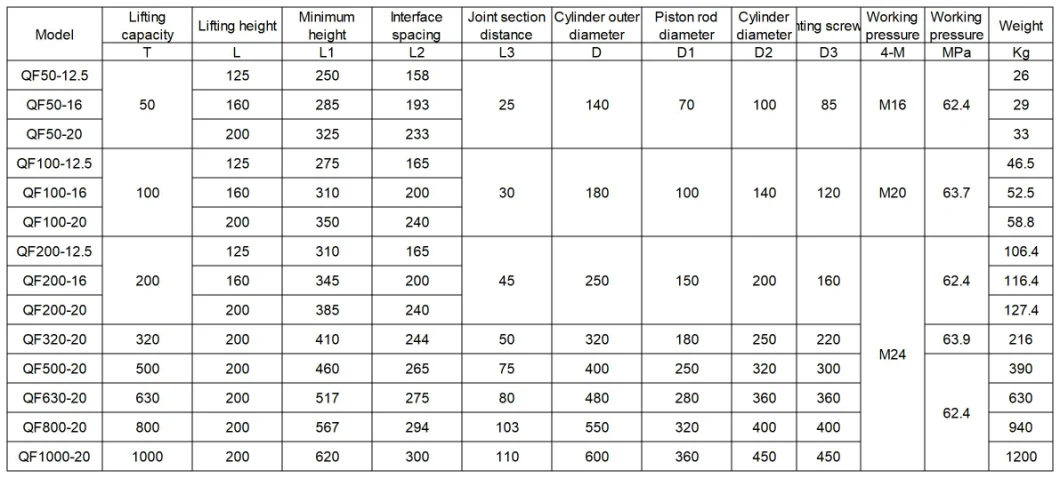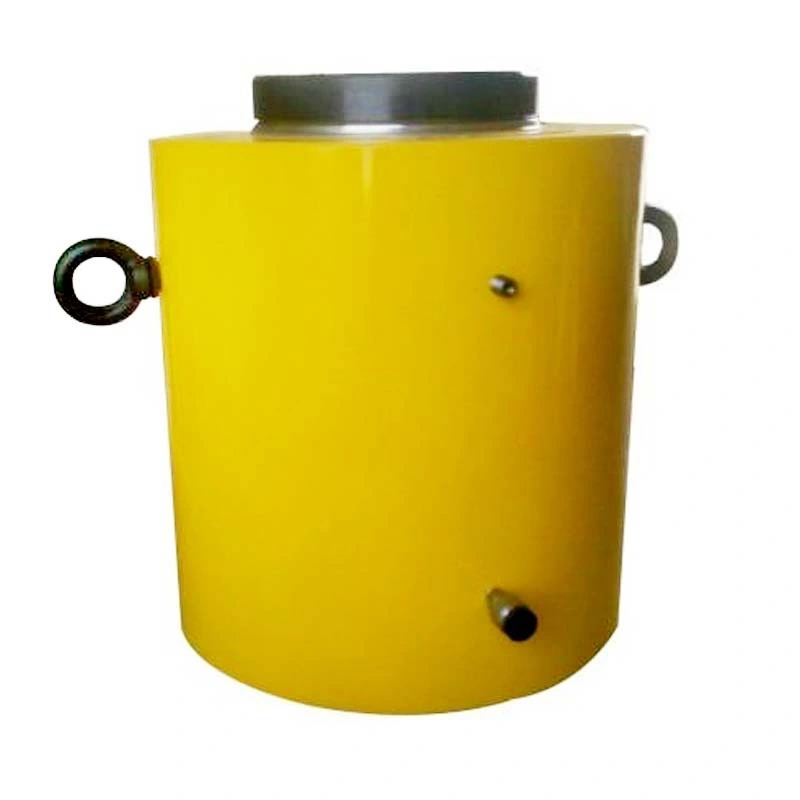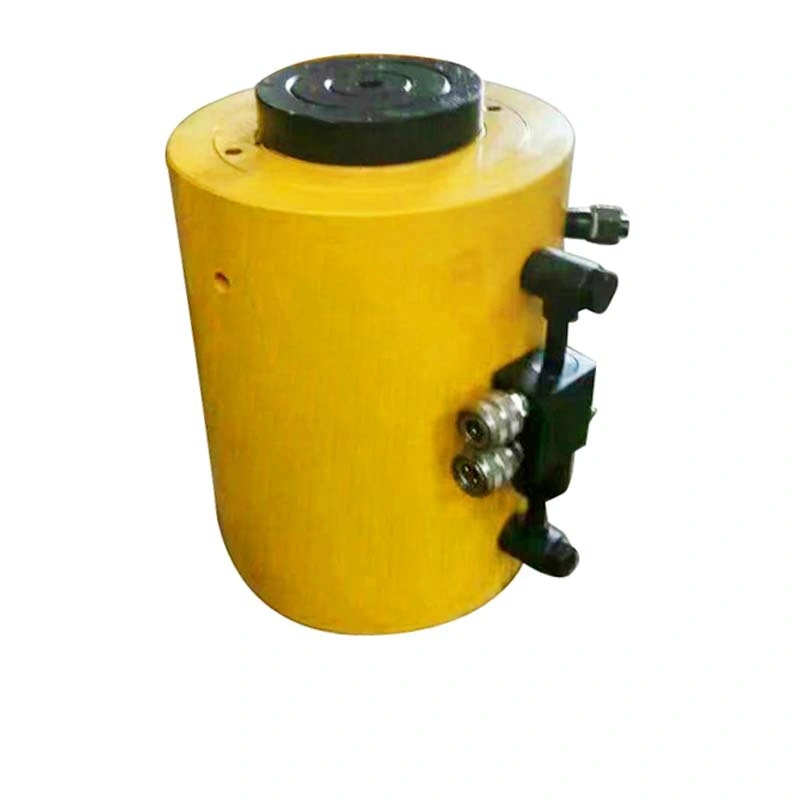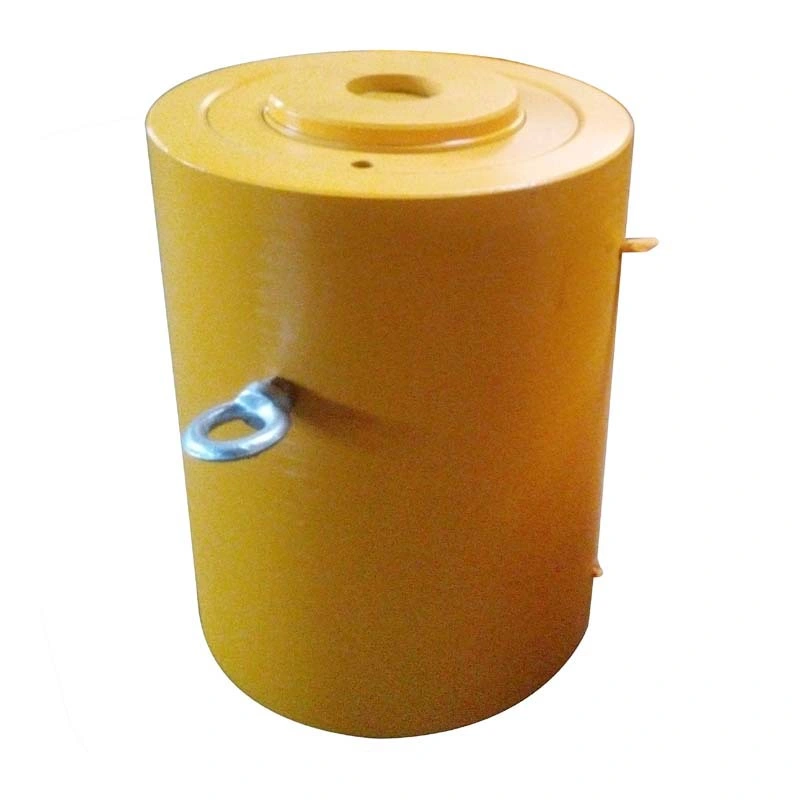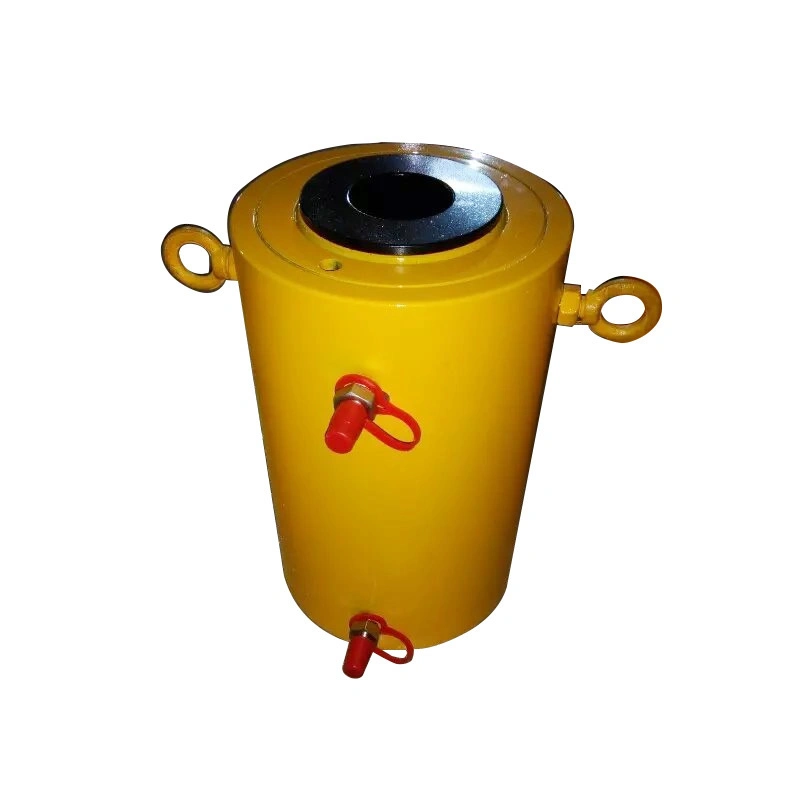 Products Shows
1.Double acting, high flow quick joint, can be used for lifting and jacking, and can also be used for push-pull.
2. The inner side of our Heavy Duty Electric Hydraulic Jack Double Acting Hydraulic Cylinder is honed, and the piston rod is plated with hard chrome to prevent scratching and corrosion.
3. We can customize the extended stroke cylinder according to customer requirements.
4. In addition to vertical use, the Heavy Duty Electric Hydraulic Jack Double Acting Hydraulic Cylinder can also achieve the above functions in any orientation such as lying, inverting, tilting, etc.
5. For field operation, no power supply, please use manual separation hydraulic jack series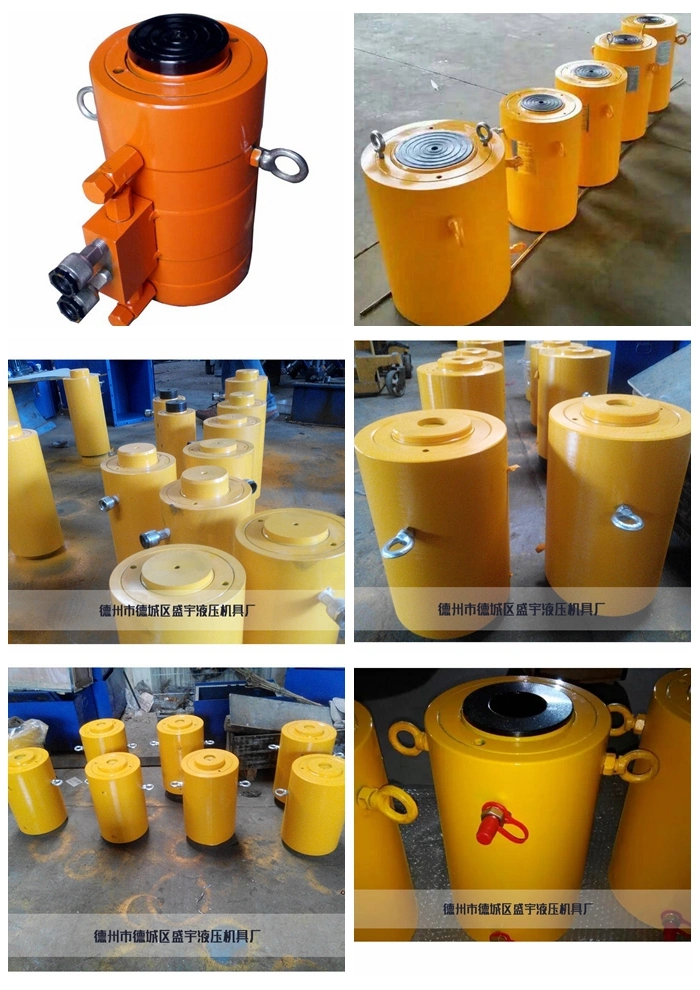 Products Application

Our hydraulic press cylinder hydraulic press front flange mount can well working in a Metallurgical industry, power industry, machinery industry, aviation industry, mining industry and chemical industry.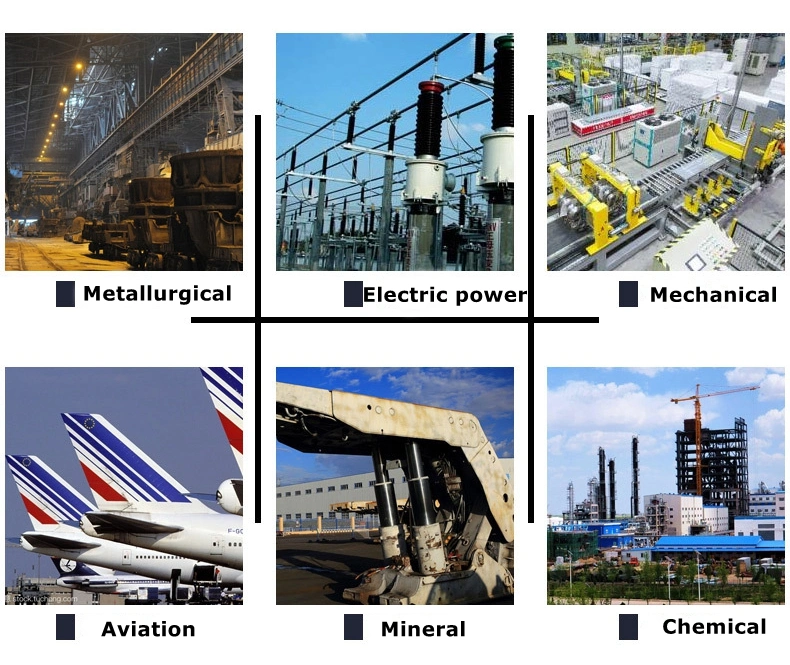 About us

Shandong Saiya Hydraulic Equipment Co.,Ltd is mainly engaged in the research and development and sales of hydraulic pumping stations, hydraulic cylinders, jacks, hydraulic electric pumps, hydraulic hand pumps and accessories.

The company has strong technical strength, advanced equipment and reliable quality. Leading products include pumping machine pumping station, ultra-high pressure hydraulic pumping station, hydraulic tools, hydraulic jacks and other ultra-high pressure hydraulic products, ultra-high pressure manual oil pump series, ultra-high pressure electric oil pump series and loader hydraulic cylinders, excavator hydraulic cylinders, construction Mechanical hydraulic cylinders, special hydraulic cylinders and other four types of engineering hydraulic cylinder products, and contract design and production of various hydraulic systems. We can also develop various hydraulic systems, hydraulic tools according to customer requirements.